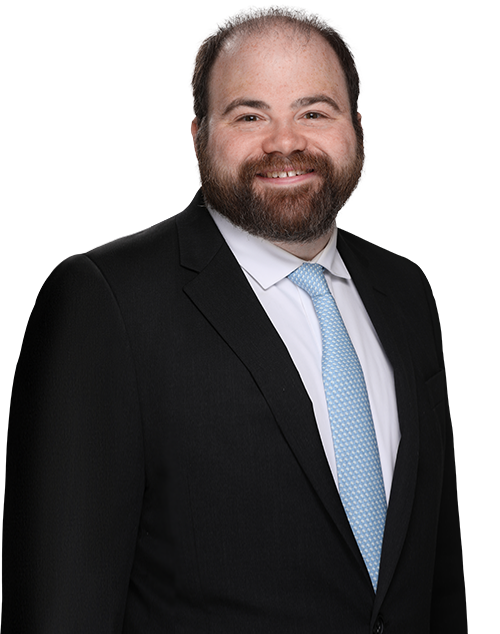 Scott P. Dixler
Partner - Los Angeles Office
How Scott Helps Clients
Leading businesses, public entities, and employers rely on Scott Dixler's capabilities in matters involving complex business disputes, class actions, discrimination claims, and torts.
Scott has presented more than twenty oral arguments in state and federal appellate courts. Recognizing Scott's capabilities as an oral advocate, clients have retained Scott to argue appeals briefed by other counsel. Scott serves on the Amicus Committee of the Association of Southern California Defense Counsel. He is also on the Executive Board of the American Bar Association Judicial Division's Council of Appellate Lawyers and the Board of the Los Angeles Lawyers' Chapter of the Federalist Society.
Prior to joining the firm, Scott gained experience as a litigation associate at Cravath, Swaine & Moore LLP in New York.
Representative Matters
Boermeester v. Carry (2023)
California Supreme Court holds that universities disciplining students for sexual assault or intimate partner violence do not need to provide the accused student with an opportunity for real-time cross-examination of witnesses

Viasat v. Acacia Communications (2022)
California Court of Appeal affirms $49 million breach of contract verdict in complex commercial dispute involving misuse of intellectual property
Brown v. El Dorado Union High School District (2022)
California Court of Appeal affirms dismissal of football injury lawsuit against high school district, finding no evidence of gross negligence and clarifying summary judgment procedure
Hardesty v. Sacramento County (2020)
Horvitz & Levy persuades Ninth Circuit to vacate $105 million verdict against Sacramento County in constitutional challenge to the County's enforcement of mining regulations
Hernandez v. First Student, Inc. (2019)
California Court of Appeal issued published opinion clarifying admissibility of evidence in wrongful death actions and the preservation of issues on appeal
Hassell v. Bird (2018)
California Supreme Court aligns with brief filed by Horvitz & Levy in landmark decision addressing the regulation of speech on the internet
Simers v. Los Angeles Times Communications, LLC (2018)
California Court of Appeal issued published opinion in high-profile employment discrimination case rejecting plaintiff's constructive discharge claim and ordering new trial on damages
Martinez v. Asplundh Tree Expert Co. (2017)
California Court of Appeal affirmed judgment in favor of power line clearing contractor in negligence action
Bertsch v. Mammoth Community Water District (2016)
California Court of Appeal issued published opinion clarifying primary assumption of risk doctrine and affirming summary judgment for community association and water district
Education
Harvard Law School
J.D., Editor of the Harvard Journal of Law & Public Policy, cum laude, 2008
Brown University
A.B., magna cum laude, 2005
Clerkships
Hon. Milan D. Smith, Jr., U.S. Court of Appeals, Ninth Circuit (2013-2014)
Hon. William H. Pauley III, U.S. District Court, Southern District of New York (2011-2013)
Bar Admissions
California
New York
U.S. Court of Appeals, Ninth Circuit
U.S. Court of Appeals, Federal Circuit
U.S. District Court, Central District of California
U.S. District Court, Eastern District of New York
U.S. District Court, Southern District of New York
Professional Associations
Awards