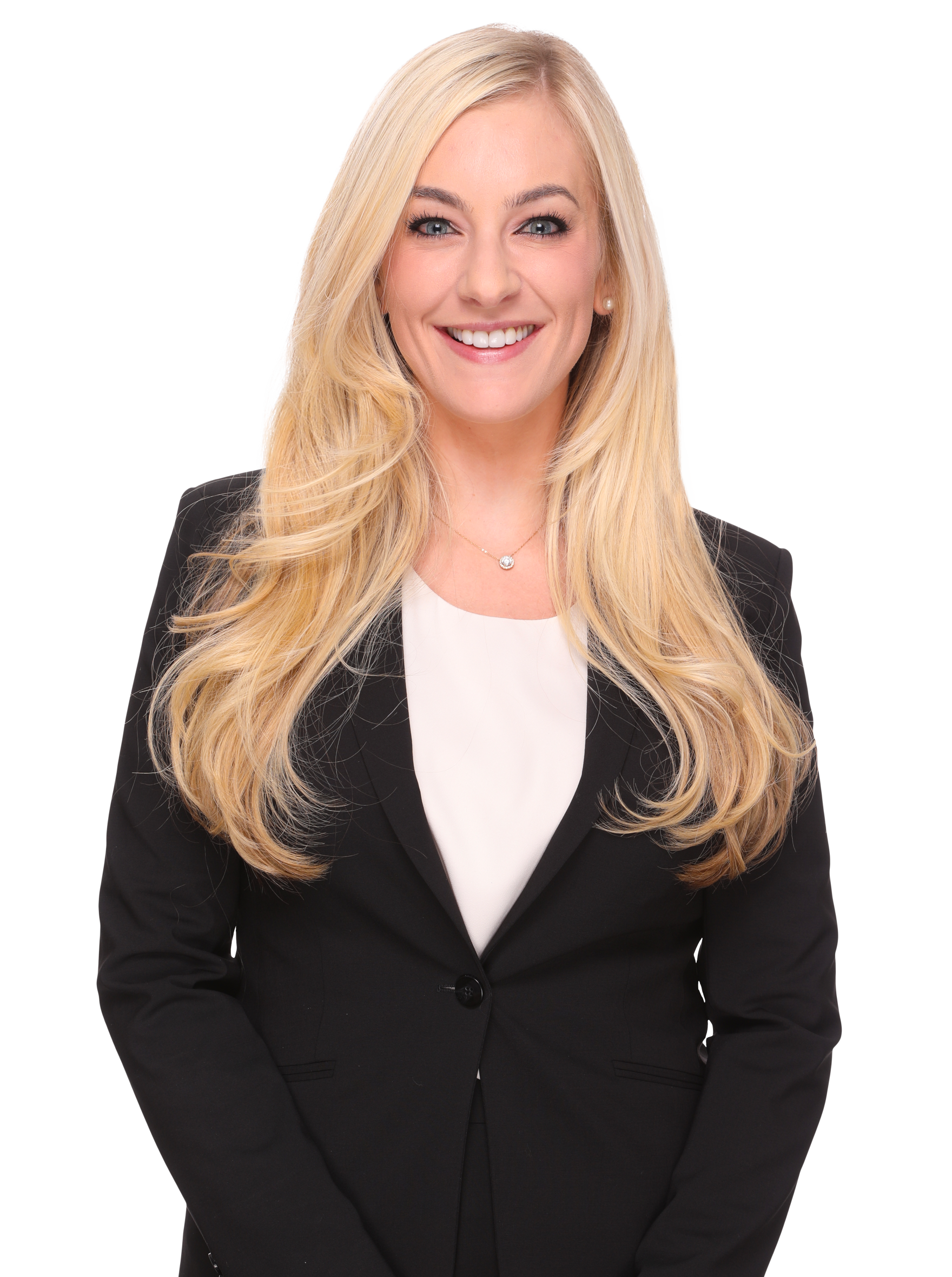 Lacey L. Estudillo
Associate - San Francisco Office
How Lacey Helps Clients
Clients benefit from Lacey Estudillo's thorough research and carefully written appellate briefs. Lacey Estudillo joined the firm in 2016 as part of Horvitz & Levy LLP's two-year Appellate Fellowship Program. As an Appellate Fellow, Lacey participated in the drafting of briefs in the California Supreme Court and assisted other H&L attorneys with a variety of projects, including performing case-related legal research and developing articles for publication. In 2018, Lacey began her clerkship for Judge André Birotte, Jr. at the United States District Court for the Central District of California, and then in 2019, she clerked on the Ninth Circuit Court of Appeals for Judge Carlos Bea. She returned to Horvitz & Levy in 2020 to begin her career as an appellate attorney.
---
Lacey graduated magna cum laude from Pepperdine University School of Law, where she served as Managing Editor of the Pepperdine Law Review and was elected to the Order of the Coif. While in law school, Lacey was a member of the Moot Court Team, a teaching assistant for Legal Research and Writing, and a teaching fellow for the Academic Success Program. Lacey obtained a Bachelor of Arts degree in Economics, cum laude, from Pepperdine University, and a certificate in conflict management from the Straus Institute for Dispute Resolution.
In 2016, Lacey received the Judge Barry Russell Federal Practice Award for achievement in federal practice and procedure.
Lacey assists in co-editing and updating the firm's MICRA Manual AB-35 Update.
Representative Matters
Pulliam v. USC (2022)
California Court of Appeal affirms defense verdict in wrongful termination action, rejecting plaintiff's claims of jury misconduct, surprise, evidentiary and instructional error, and newly discovered evidence
Davis v. Harano (2022)
California Court of Appeal affirmed jury verdict for insured in personal injury action, accepting Horvitz & Levy's invited error and substantial evidence arguments
Menera v. Mega R.V. Corporation (2018)
California Court of Appeal affirmed judgment for insurer and manufacturer of recreational vehicles after jury trial in products liability case, rejecting plaintiffs' claims of attorney and juror misconduct and evidentiary and instructional error
Hsu v. La Park La Brea LLC (2018)
Trial court granted a new trial in breach of contract action, finding jury made inconsistent findings on the verdict form and the non-economic damages award was excessive
Vasilenko v. Grace Family Church (2017)
California Supreme Court reversed Court of Appeal's conclusion that defendant owed a duty of care (filed amicus brief)
Education
Pepperdine University School of Law
J.D., magna cum laude, Order of the Coif, 2016
Pepperdine University
B.A. Economics, cum laude, 2013
Clerkships
Hon. André Birotte Jr., U.S. District Court, Central District of California
Hon. Carlos T. Bea, U.S. Court of Appeals, Ninth Circuit
Bar Admissions
California
U.S. Court of Appeals, Ninth Circuit
Professional Associations
Awards
Judge Barry Russell Federal Practice Award
Publications
Climate Change Litigation Helps Clarify Federal Removal Statutes (June 25, 2021) Daily J.
Court to Weigh Appellate Jurisdiction Under Removal Statutes (Oct. 21, 2020) Daily J.

California Supreme Court Holds Property Owner Has No Duty to Protect Invitees Crossing Adjacent Street (Vol. 3, 2017) Verdict, pp. 15-16
California Supreme Court Expands Scope of Discovery in Representative Actions under Private Attorneys General Act (Sept. 5, 2017) Washington Legal Foundation, The Legal Pulse
Breaking Up (The 9th) Is Hard To Do (July 31, 2017) Law360
Does California's Anti-SLAPP Law Apply To Discrimination Claims? (June 9, 2017) Law360
DC Circuit Rules FedEx Drivers Are Independent Contractors, Again Rejecting NLRB View (Mar. 30, 2017) Washington Legal Foundation, The Legal Pulse
Introduction: International Arbitration and the Courts, 43 Pepp. L. Rev. 461 (2016)